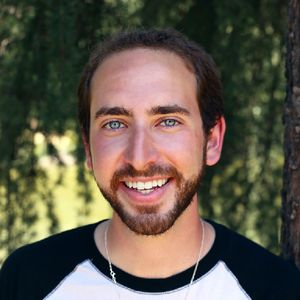 This week, Chicago born Jewish Songwriter Josh Warshawsky chats about his song "El Baruch (The Blessing One)."  
As always, you can listen to all of the compositions from this season on the Jewish Songwriter YouTube Playlist or Spotify Playlist. 
Josh Warshawsky is a songleader and songwriter, currently studying in rabbinical school in LA. Josh spends his weekends and summers in residency teaching and sharing music and Tefillah at synagogues and camps across the country. He has two albums, which can be found on iTunes, and is now recording a third. You can hear his songs "Mah Rabu" and "V'ahavta at camps and synagogues across the country.
Josh's YouTube Page 
Josh's Spotify 
Josh's Facebook
Josh's Website
This week's episode was brought to you by Bandzoogle which makes it easy to build a stunning website for your music in minutes.  Click here to try it free for 30 days and get 15% off the first year of your subscription.