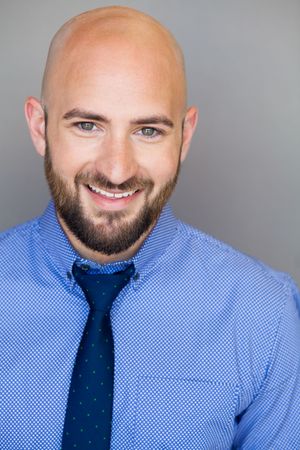 Continuing on last week's theme of belief, this week I chat with my buddy, the hilarious Angeleno Jason Mesches and chat about life, Hebrew school, comedy, and his song "Faith."
Listen to "Faith" and all of the compositions from this season of Jewish Songwriter on the official Jewish Songwriter Playlist on YouTube and Spotify.
Born in New Jersey and raised at Jewish summer camp, Jason Mesches has drawn on his own experiences as a child to bring a new sound and style to the world of accessible family music. When he is not in his new home of sunny Santa Monica, CA he is touring the country teaching Judaism and Jewish values through high energy, thoughtful melodies. He breaks down his style into three equal categories: sing. dance. schvitz.
Jason's YouTube Page
Jason's Spotify
Jason's Facebook
Jason's Website
This week's episode was brought to you by Bandzoogle which makes it easy to build a stunning website for your music in minutes.  Click here to try it free for 30 days and get 15% off the first year of your subscription.